News
Midest, it's an event that happen in France, in Paris Nord - Villepinte from 17 to 20 November 2015 and Metalúrgica Falcão will be there.
Feel free to visit us at the exhibition booth V108 Hall 6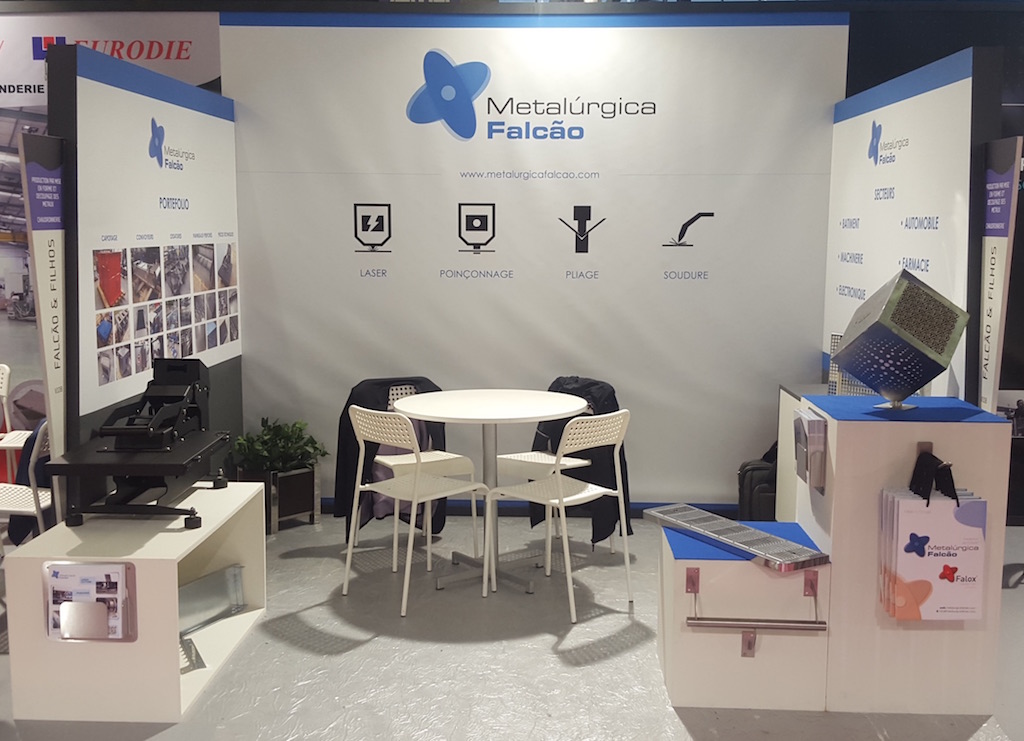 New image of Metalúrgica Falcão
2015-11-01
The Metalúrgica Falcão, is launching a new website which allows its customers easy access to all company information, including its history, its services, its products and all the news about the company. The Metalúrgica Falcão appreciates your visit and it's available for any clarification.